Happy New Year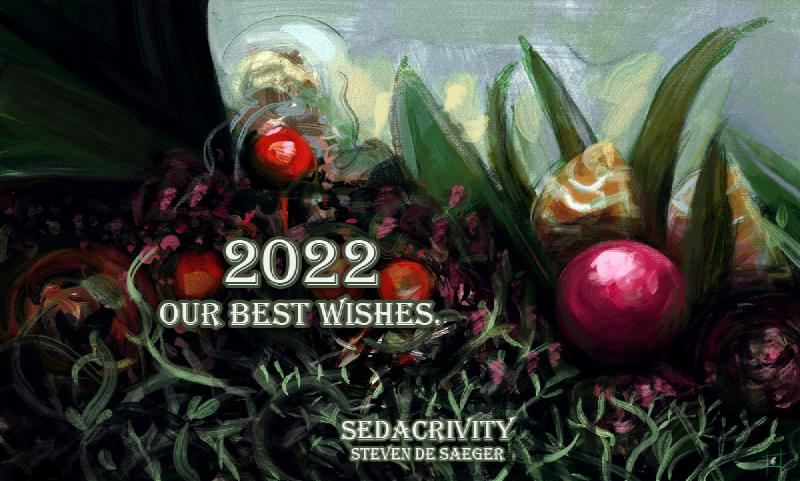 New Website
I am happy to announce the release of our brand new Sedacrivity company website.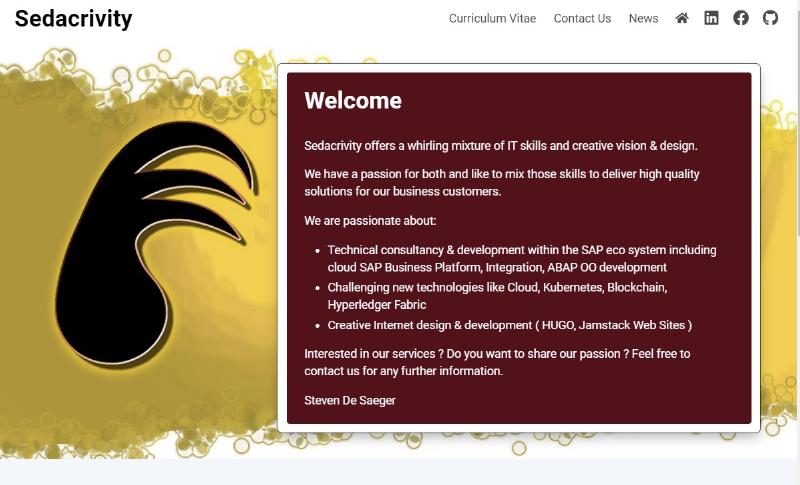 The site is completely revamped to use the concept of Jamstack which results in a server-less, super fast rendered site that adheres to the Google Core Web Vitals standard for website page ranking.
Interested in Contemporary Art ?
Have a look at our creative journey on Art of Sedas
Interested in Traditional Art ?
Have a look at our creative journey on Art of Sedas Nature